As we enter the 2021/22 season we wanted to continue with our fundraising, infact we already have 🙂
We have set ourselves a target to raise £2500 across the season. We have decided to continue the way we ran last season and will be supporting multiple groups with fundraising.
As with previous seasons we will have auctions, raffles, football cards along with other fundraising activities. We will be keeping you up to date of events via posts and our website. If anyone has any ideas to help raise funds for these great causes then let us know.
Charity fundraising so far !!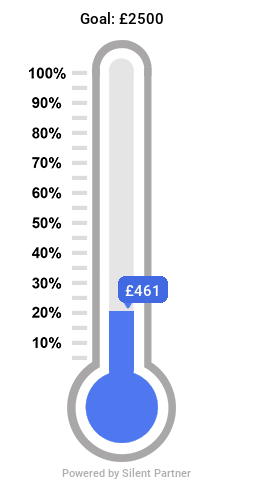 Don't forget to sign upto Tiltontalk.com to get all the latest news and Blogs first. Its simple and does not cost 🙂 Just select the picture below, enter your name/email address then tick the accept T&C's and subscribe. It really is as simple as that.
We will be releasing more guest details and most importantly when we are returning very soon.
Keep Right on
Chris (Mrs Browne), Nick (Mr Floor), Paul (Mr Sheen), Mark (Mr Robe), Craig (Mr Fixer), Adam (Mr Proofer) and Dennis (Mr Quiet)